Finland and Lapland need growth and start-up companies support vitality in the area by creating new jobs. Kideve is a part of Lapland`s regional company service network that offers help in different phases of a company. There are expert services and funding to be applied for development and growth.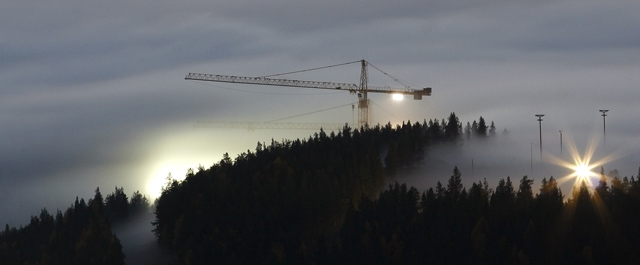 Utilise EU funding possibilities in developing your company
Lapland Centre for Economic Development, Transport and the Environment grants development aid for development measures and investments for small and medium sized companies when a company starts operating, wants to invest significantly in renewal or seeks growth. Internationalisation of companies is a special point of emphasis. More about the subject matter in Centre for Economic Development, Transport and the Environment – website.
Companies in the region can apply for tailored and cost-effective development services with the Centre for Economic development, Transport and the Environment. Services are aimed at small and medium sized companies that want to develop their business, grow, renew and get international. Read more in www.yritystenkehittämispalvelut.fi.
Through Leader Tunturi-Lappi ry you can apply business support and support for nonprofit projects for ideas that will be realised in Fell Lapland. The support is Leader-support that is formed from funding granted by EU, the government and municipalities, Kittilä as well. Funding projects should be in accordance with Kipinää Tunturi-Lappiin 2020 – strategy. Read more on Leader Tunturi-Lappi website.
Kideve Kittilä Development seeks EU funding for realising development projects. Measures taken in the projects support the development in Kittilä region, industries and companies. If you have a good and viable idea for the development of the region, contact us in Kideve..